Api Culture Hautes-Laurentides inc. - Queen bees, Canadian northern stock bred in Napa Valley CA in the spring "Pope Canyon Queens, LLC." and in Quebec "ApiCulture H-L Inc." for summer and fall queens, both productions are with Anicet's selected stock - 4 Frame nucs. Phone 819-587-4825
McPhail Enterprises - Queen bees and queen cells. Kelowna BC. Contact Mark McPhail 250-718-3028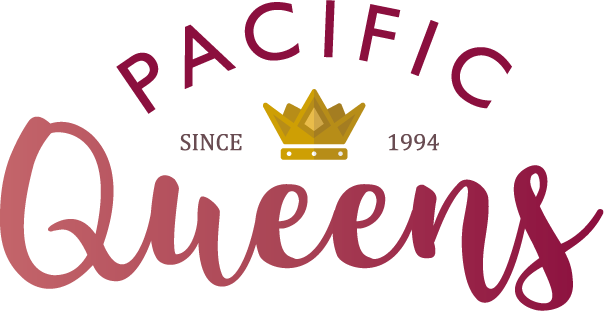 Pacific Queens hybrid Italian queens from CHILE. Selected for hygienic behaviour and pollen production. Available JANUARY through MAY.
Contact Alejandra and Francisco Rey for more information.

 Saskatraz Queens Mite tolerant, disease tolerant traits from Saskatraz Hybrid Project breeding quality, hardy, Canadian queen bee stock. Phone 306-373-9140

 Tuckamore Honey Company - Queen bees bred in Ontario, queen cells, 4 frame nucleus colonies. Phone 289-260-7434
Package bees, Nucleus colonies, Mason bees
 BC Bee Supply - Call or email to reserve your local BC nucleus colonies, queen bees and mason bees. Burnaby BC. Phone 236-888-1484 Email This email address is being protected from spambots. You need JavaScript enabled to view it.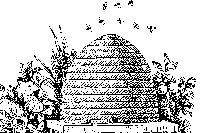 Doré Products- Queen bees and nucleus colonies for New Brunswick. Upper Coverdale NB. Phone 506-387-6804
 Early Queen Arrivals - Queen bees from Australia, Chile and California - Quality service and reasonable pricing for early season splits, re-queening or pollination needs. Summer nucs available. Phone 613-395-3225
McPhail Enterprises - 4 frame nucs and 9 frame colonies. Kelowna BC. Contact Mark McPhail 250-718-3028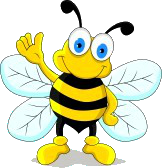 Ontario Bee Supplies - Quality products at affordable prices. Beekeeping supplies and equipment. We buy and sell beeswax, bee pollen and propolis. Phone 613-478-3784
 Stanabbey Bee Supplies Matériel Apicole - Queen bees, nucleus colonies and package bees. Les reines, les abeilles en paquets ou ruchette à nucléus. St-Stanislas de Kostka, QC. Phone 450-373-7535
Hive Equipment, Honey Extraction and Everything for the Beekeeper

9 Hives - Extensive selection of beekeeping equipment and supplies at affordable prices. Sourcing locally whenever possible. Phone 250-212-8815
BC Bee Supply - Metro Vancouver's beekeeping supply store. Great in-store selection. Shipping throughout BC. Phone 236-888-1484 Email This email address is being protected from spambots. You need JavaScript enabled to view it.

Dominion and Grimm - Honey containers for all your needs including glass bears, hex jars, plastic squeeze skeps, honey bears, tubs and pails. Phone 1-877-676-1914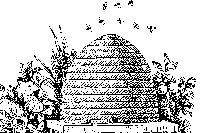 Doré Products- Honey supplies including jars, bears, pails and labels. Sugar syrup available in fall. Upper Coverdale NB. Open Wednesday - Friday. Phone 506-387-6804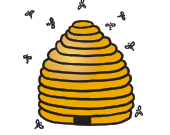 Lacelle's Apiary and Beekeeping Supplies - Woodenware, beekeeping supplies, glass jars and beeswax products and more. For our complete line of equipment visit our website. Phone 613-253-0566 or 613-250-2098

 Okanagan Bee Hives - Bee hive woodenware, manufactured in Armstrong, B.C. We specialize in insulated hives and nuc boxes, but have a complete line of Langstroth woodenware products. We have developed a hybrid "Okanagan Top Bar Hive", with innovative Langstroth features. Ask about our Flow Hive super. Contact us online or call Greg at:250-309- 0718.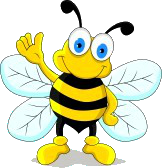 Ontario Bee Supplies - Quality products at affordable prices. Beekeeping supplies and equipment. We buy and sell beeswax, bee pollen and propolis. Phone 613-478-3784
 Planet Bee Honey Farm and Meadery - School tours, observation hive, books and treasures of the hive including honey, pollen, propolis and natural health products. Phone 250-542-8088
Stanabbey Bee Supplies Matériel Apicole - Beekeeping equipment and supplies,. St-Stanislas de Kostka, QC. Phone 450-373-7535